I use Sure Cuts A Lot and my cricut for so many things its not even funny. I never pay for SVG files. I suppose if there was one I wanted bad enough I would, but such a situation has never arose. With all the warm weather we've been having, I have been really anxious for spring. So today I thought was a good day for some fun spring/summer/I-just-like-them FREE SVGs!!
I love the flag. And pinwheels remind me of summers with my grandma. Here's an adorable one!
Flip flops
are
used to be a staple in my summer wardrobe. And you see it carried over into many things these days. So this next file seems appropriate.
Next is a summer must. You'd be hard pressed to find another who loves smores more than me. This one is pretty cute!
If you were up to buying a file, this one is pretty cute and worth the price in my opinion. (please do not attempt to render this file, pay the 4.50 and support her good work) I should also mention there were 696 hits on
etsy
when I searched "
svg
"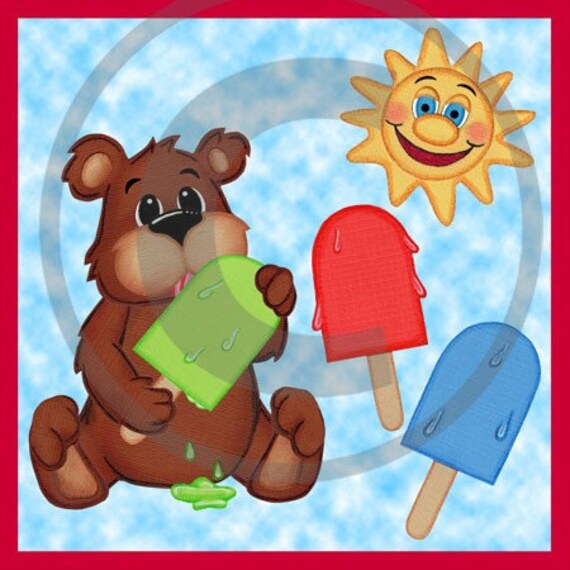 Lastly, I wanted the sun SVG I made using the
Inkscape Tutorial
I blogged about previously but it seems as though my blogger will not upload it as an svg file. So while I investigate that a little further, enjoy these cute sunglasses which I think would look great in pink with some purple rhinestones for little miss! :)
Enjoy this summer svg sampler! Happy Crafting!